---

Circa 2009 DIY/TECH for you guys.. Enjoy:


Well I was sick and tired of having these faded ugly wiper arms on the ITR so I decided to refinish them. Previous owner was SOOOO JDM west coast style that they were not used.

Here is a write up of what I did:

-Removed wiper arms- 14mm

the OEM finish was done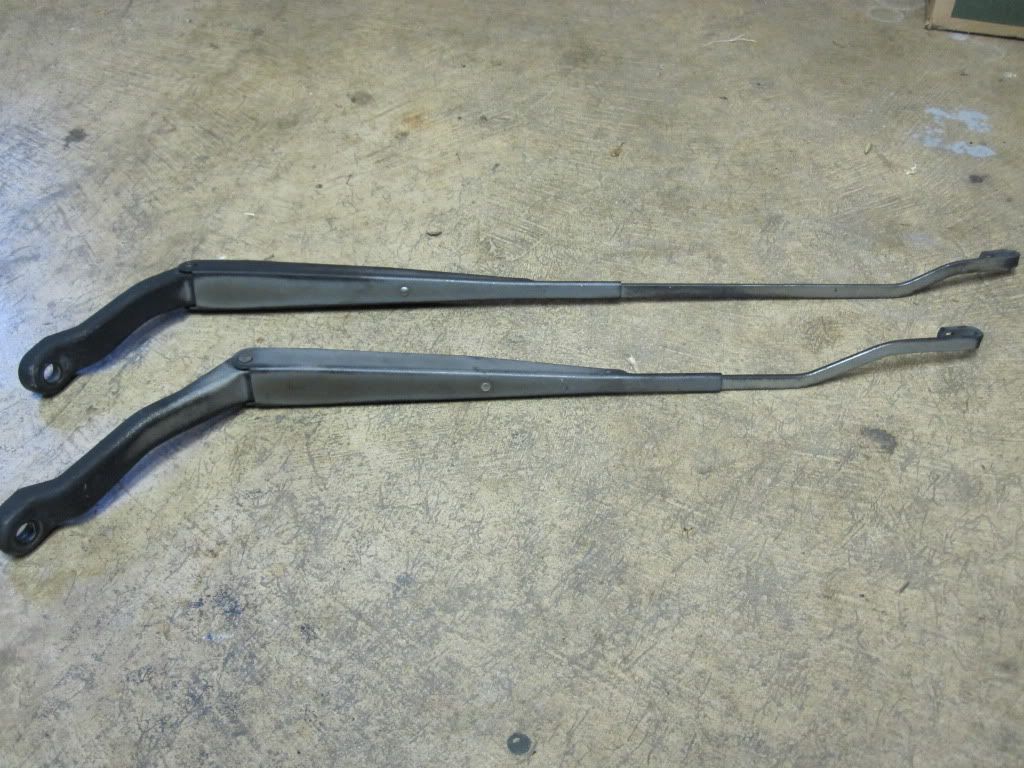 -Sand down the arms to bare metal, but dont forget hinge the arm and sand in the joint space also.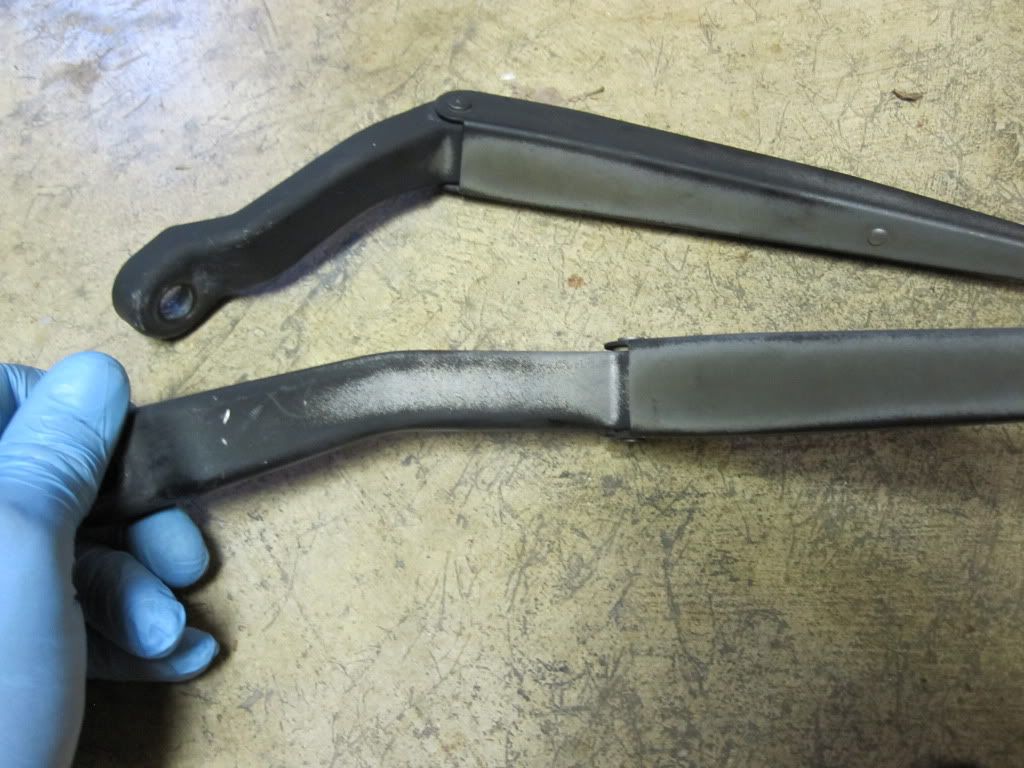 -Clean off the sanded arms: use a tack cloth or something that will remove the dust from sanding.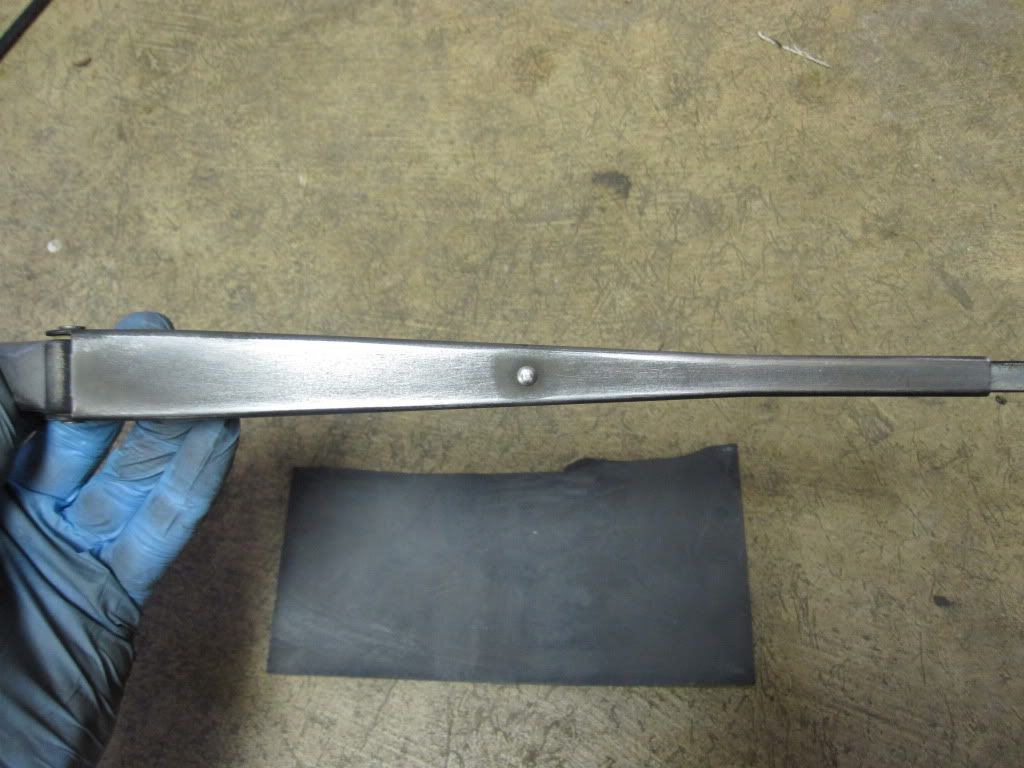 - I hung each wiper blade from a saw horse using thin metal wire and primered them. There is no real way to go about painting them while laying on a surface so I would strongly suggest hanging them in a similar fashion. Do each arm individually.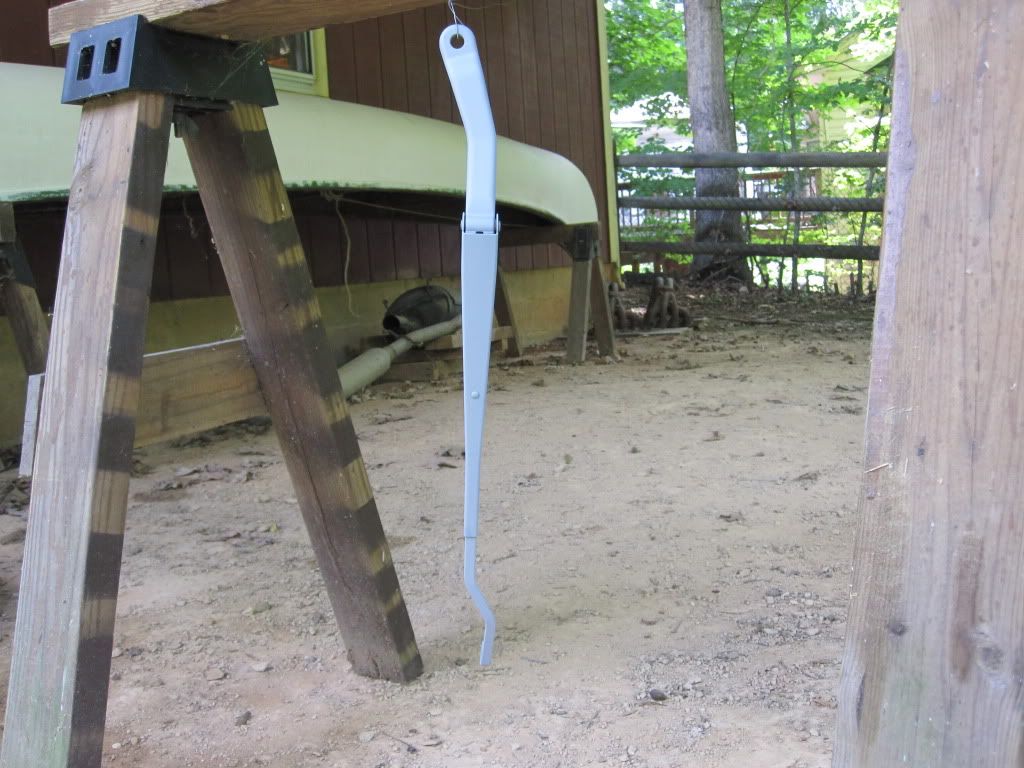 -Post primer I painted them using Duplicolor High Performance Wheel coating in Flat Black.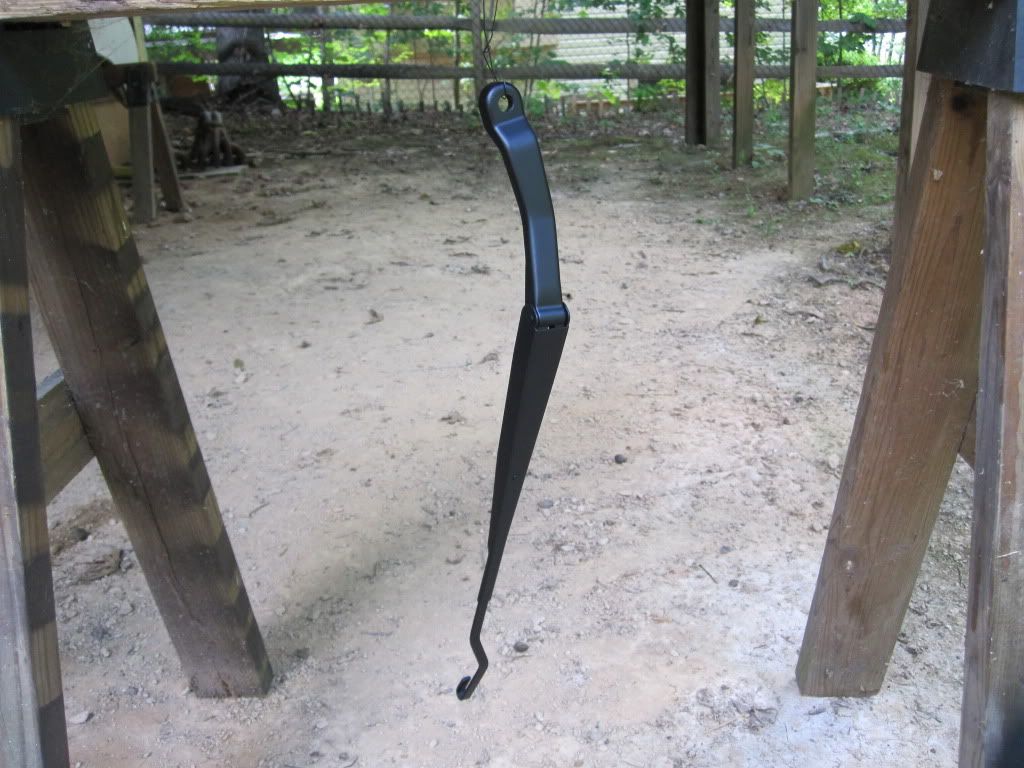 -After allowing it to dry enough to handle I removed each from the wire and gave the spot the wire touching a quick touch up blast of black.
-This how they look after completion: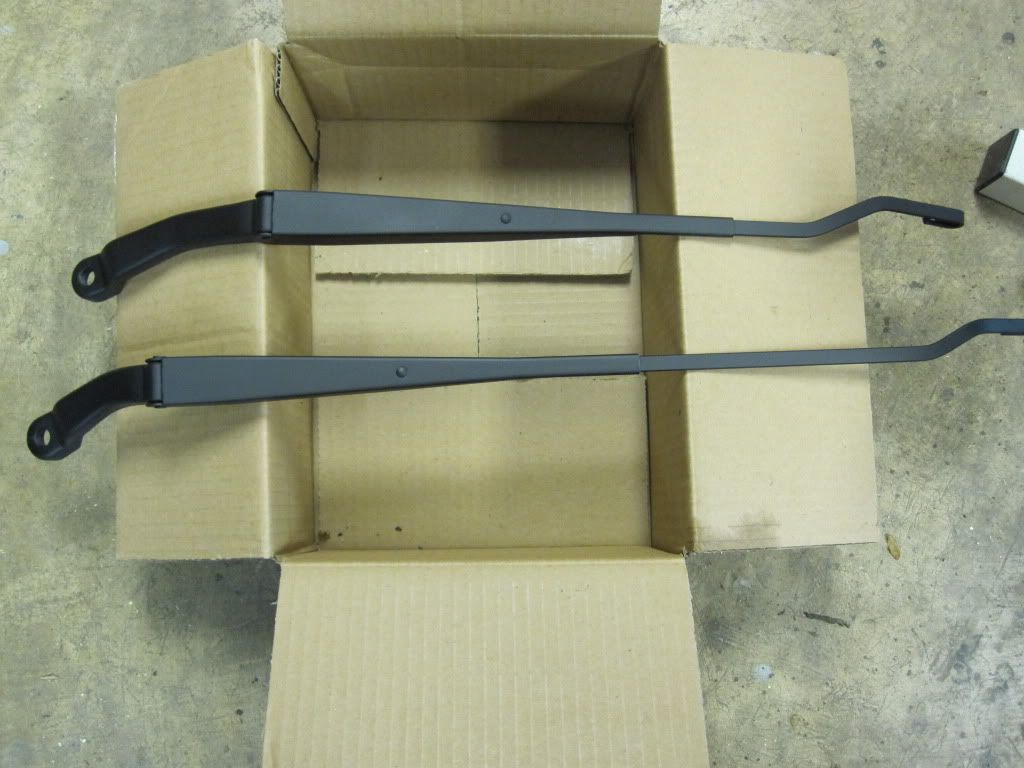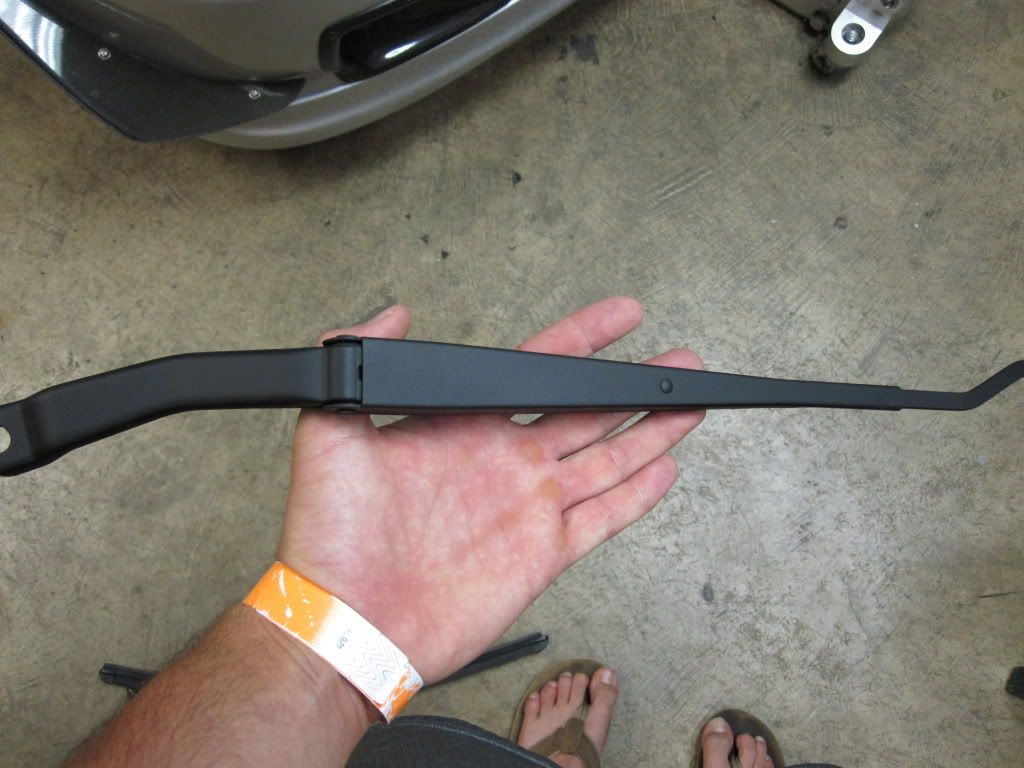 I pitted the newly refinished wiper arms against the bug sponge yesterday and they held up just fine.
---
'97- #305
'97- Civic Ex 4dr
'89- CRX